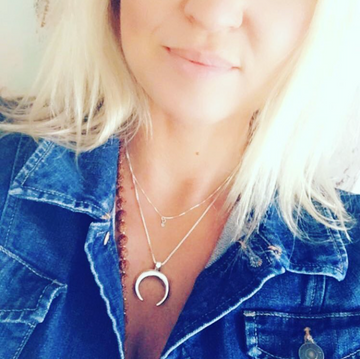 Inspiration
I wear every-day jewelry.  It's what I love to make. Where does my inspiration for this come from?  When I really sta...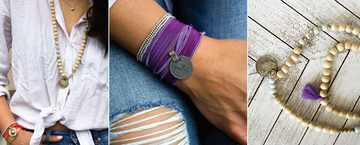 The Creative Process
Wow, I cannot believe I am doing this… I am sure this has been said by anyone who has ever started up a small busines...